7-year-old falls to death from 6th floor of hotel | mumbai news - times of india - acrylic mirror sheet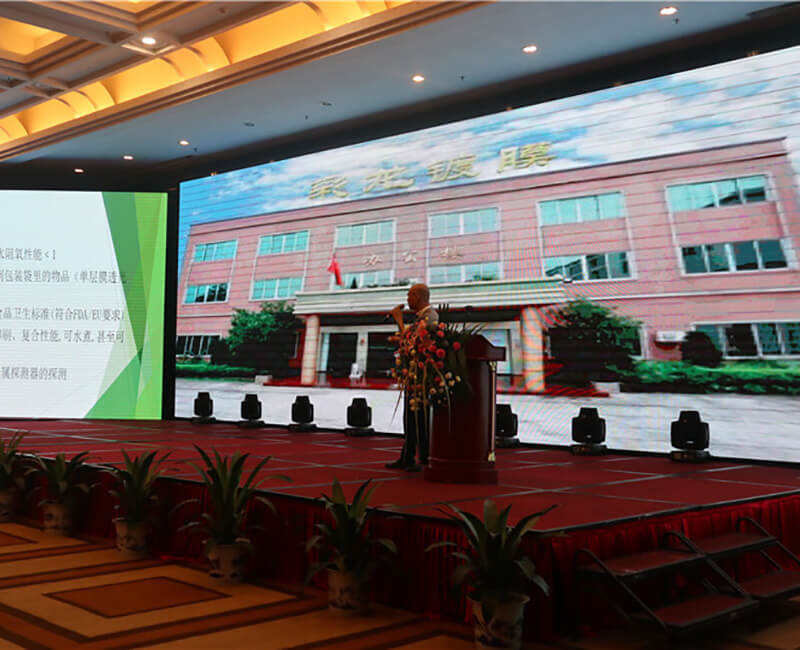 Mumbai: in a tragic eventyear-
Last Saturday night, old adidia Dube died after falling from the sixth floor of a hotel in Juhu.
Parents blamed the accident on the management of the hotel.
Juhu police have put the family's statement on the record and booked the room with the hotel management and manager for negligence.
Aditya went to the Ramee hotel for dinner Saturday night with his parents and their friends.
The family ate at the mirchi restaurant on the sixth floor, while Aditya was playing with other children.
By mistake, he stepped on an acrylic sheet covering the gap --
Aditya broke the sheet and later found a few pieces scattered on it.
Surprisingly, no one knew about it until his father, Paritosh, started looking for him.
Paritosh said, "When we started asking about Aditya, a woman sitting next to me told me that she heard something broken near the acrylic sheet placement.
We went there to check and found it was broken.
Then I ran straight down to find my son.
An employee of the hotel was holding my child.
I was told that Aditya was found lying on a tarp at the bottom of the nightclub.
The shocked family screamed for help.
They brought Aditya down and sent him to the hospital where he was declared dead during treatment.
Autopsy reports showed multiple injuries to the death.
A relative at Aditya claimed that "the hotel did not take adequate precautions to prohibit children from going to the area where the incident occurred.
Surprisingly, there were no safety arrangements and no signs of even warning people not to step on the sheets.
We will not lose our children if the hotel ensures proper arrangements.
Aditya is in Grade 3rd at Jankidevi public school and his father, Captain Paritosh, is a maritime supervisor.
The family urged police to take legal action against the hotel.
"We have lost our wonderful children, but we don't want other children to encounter similar fate," said one heartbreaking parritosh . ".
The deputy commissioner of the police k m Prasanna area said, "We registered a case of death due to negligence (304-A).
Our investigation is in progress.
The management of the hotel denied their negligence.
Download the India Times news app in the latest city.