a second £5 note worth up to £50,000 has been found in a christmas card - holographic foil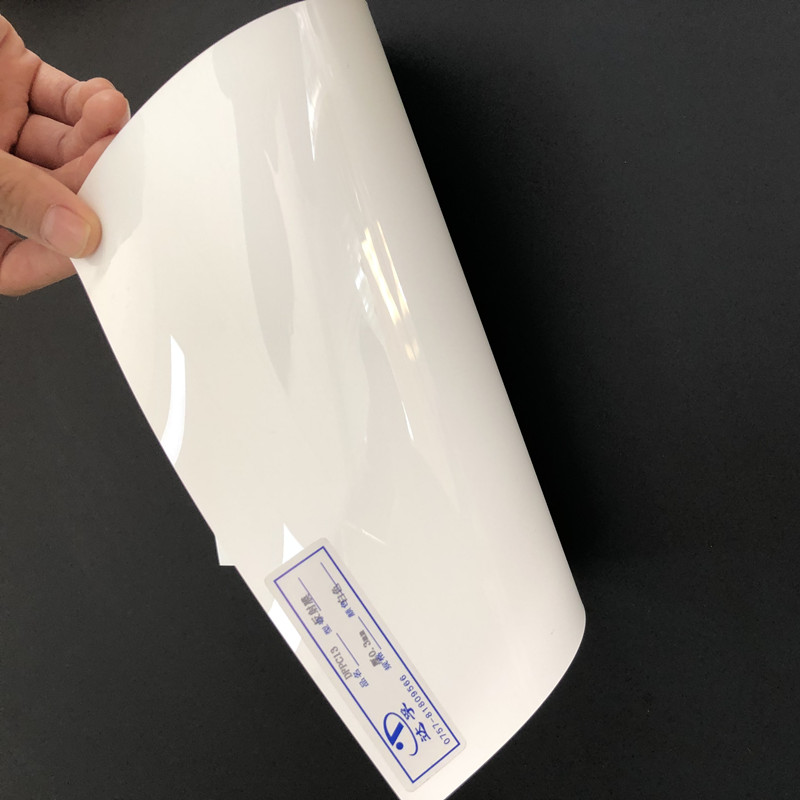 The second 5 notes worth up to £ 50,000, engraved with a small portrait of Jane Austin, were found on the Christmas card.
The bill was found in Scotland on Thursday, including
"Pride and Prejudice" quotes: "I hope I will never laugh at what is wise and what is good . ".
So far both recipients have said they will keep their notes.
These carvings were created by artist Graham Short, next to the Big Ben on the holographic foil of the polymer notes, invisible to the naked eye and can only be seen under certain lights.
Mr. Short created four of them.
Mr Short told the BBC: "I don't know if they don't want to sell them because I want them to have some money for Christmas and I'm disappointed, but in fact they're happy to keep them, this is also very good.
He added that he was also "afraid" to find one himself, as it might look like a solution.
There are also two notes engraved with numbers AM32 885552 and AM32 885554 that are still in circulation and have not yet been found.
Mr. Short, 70, spent two weeks researching each note and then "casually" put them in circulation.
He believes that according to the value of his other works, the value of each piece may be as high as 50,000.
He said he only worked between midnight and five o'clock A. M. to reduce traffic noise from the outside world and tied his right arm to the chair to stop unnecessary physical movement.
He is famous for inscribed the Lord's Prayer on the pin.