build the best tomato cages ever! - roll of mylar where to buy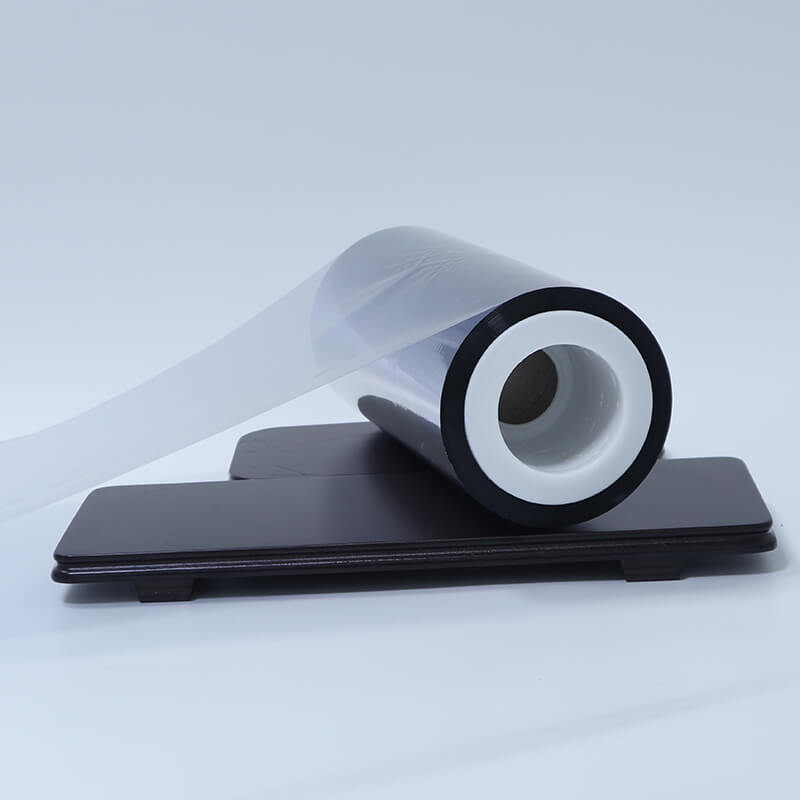 Every year, my wife and I plant all kinds of tomatoes.
Every year we encounter the same problem: find or make cages big enough and strong enough to accommodate and support monsters we tend to grow.
I couldn't find a satisfactory cage this year and I started looking for a really good way to fix this.
Internet search generated a Web page called "final tomato cage in 5 simple steps", which is Mr. 's work
Producer and host of the pbs TV series "Growing a greener world", Joe Lample. Mr.
I think the Lanpu design is the best solution I have come across. . .
But in the process of copying his work, I ended up making some key changes that, in my opinion, even made the final tomato cage even more uniform. . . ummm. . . ultimater.
The cage is made of a cow plate constructed of thick gauge galvanized wire.
This makes them both sturdy and durable so that they keep shape and silver
Gray in many seasons.
They're 18 inch square meters, 56 inch tall-
Enough to tame the most "uncertain" tomato beast.
When the growing season is over, each cage can be disassembled, nested and laid flat in the corner of one side or shed, waiting for the next growing season.
The biggest drawback of these cages is the initial cost.
The cow board sells for about $20 each.
Lampu's design creates a cage for each panel.
But the fact that you can use cages over and over again for many years to come will eventually offset the cost.
The main modification I made was to find a way to build cages of the same material, the same size and the same stability --
But to save nearly 1/3 of the cost
For people like my wife and I who live on very limited fixed income, it's a big difference. Mr.
The Lamp 'L is designed to produce a cage for each panel;
Each of my panels produces a cage and a half
As a result, the cost was reduced by 1/3.
You need material for the cow panels: they have panels that are 4 feet wide and 16 feet long.
Just ask them at any farm supply store-
They will know what you're talking about.
Since 1 1/2 tomato cage will be made for each panel, it will take 4 panels to make 6 cages.
You will need a pair of bolt cutters or heavy-duty wire cutters to cut the cattle board into the right size.
Bring them when you go to buy the panels, because unless you have a nice long trailer, in the store where you buy the panels, you have to cut the panels to the right size, in order to take them home in a truck or van. (
They may have a pair if you don't have a bolt cutter and you can use it in the yard --
Call in advance to ask).
Each cage has a 2 "x 8" pressure treatment plate 8 feet long for making raised beds.
Each cage6 6 "zipper tie band and 4 8" zipper tie band 1 1/2 "screw eye each cage6" zipper tie band each cbetter)
2-pound sled level work gloves note: This step is not absolutely necessary as you can install these cages without the elevated bed, but the elevated bed will produce healthier plants
There will be more notes later. A.
Cut into 4 pieces 23 1/2 per 2x8 plates.
Note: my tomato garden is small and quite square, so I chose to make a separate bed for each tomato plant.
If you have a longer Garden area, you can save some wood by making a longer raised bed and putting multiple cages in each discharge.
If you choose to do this, you only need two 23 1/2 boards per row, but you also need two boards as long as you want to do the rows. See Figure 1. B.
Drill the guide hole and assemble each raised bed with two 3 "long screws at each corner, as shown in figure 2. C.
Place a screw eye in each corner-
As shown in figure 3, it is about 1 inch down from the top and about 1 inch down from the corner. D.
Level the area of the raised bed, place the frame in place and fill it with dirt.
As I mentioned earlier, unless you have a flat trailer, you will need to bring your bolt cutter to your farm supply store and cut the panel on site in order to take it home.
This design assumes the standard cow panel sold in the USS.
These panels are 16 feet long and 4 feet wide.
The rectangle formed by the line, each 6 "Wide 8" high.
The last line rectangle has an extra line that cuts the last line into two lines of 3 "by 8" rectangles, as shown in figure 4.
If you need to cut the panels where you buy them, please print the plots 5, 6 and 7 and take them to the farm supply store.
Cutting in the wrong place would be a very expensive mistake --
Once you do the first cut, that panel is yours. P. S. Wear gloves! A.
Use the bolt cutter to cut the panel so that the panel is 3 feet wide and 16 feet long, as shown in figure 5.
You don't need to be a little smaller, but I cut it into two 8 feet long pieces so I can take it home with my van.
Never know what I might find useful for it. B.
Cut the remaining panels into three equal parts.
This will leave you three 64 sections.
One will consist of six complete rows and eight complete rectangular columns, while the other two will consist of six complete rows and seven complete columns, seven of them are 8 "pointed from 6. C.
Cut off the last wire at the end of the odd panel to make it the same as the other two, as shown in Figure 7. D.
Put everything in your truck/Van/anything and put it at home.
Each panel will form half of a tomato cage, so each panel must be bent 90 degrees in the middle of the width of 36 inch. A. Wear gloves.
Lay flat surfaces such as lanes or sidewalks.
Use rather heavy boards (
I have a 4x4 lying nearby)
Located on the edge of the center wire.
You bend down to form both sides of the tomato cage.
18 inch wide and 64 inch high each.
Put your weight on the board, bend the wire to you by hand, work back and forth to get most of the sides of the 90 degree angle you need. See Figure 8. B.
A two-pound sled (preferable)
, The flat end of a heavy hammer or axe, beating each wire near the bottom to the last 90 degrees, as shown in Figure 9.
Do this on one side, turn the panel so that the side you just hit is on the ground, not in the air, then tap on the other side until you finish with a beautiful thing, right angle. See Figure 10.
Go ahead until each panel is bent to 90 degrees.
Straighten any bow or any curved tip in the panel with your hand.
Optional: I open a section of steel bar into the center of each of my elevated beds in order to tie the main stem of the tomato together when it grows. A.
Plant your tomatoes in the middle of each bed. B.
Push two curved panels onto each bed to form a square around each tomato plant.
Push them far enough so that the first horizontal wire on the tip line will even have dirt on the bed. C.
Fix the corners of the two panels together with a smaller zipper at the top, middle and bottom (Figure 11).
Six smaller zippers for each cage. D.
At each bottom corner, run a larger zip tie through the bottom of each corner wire directly above the screw eye and bottom horizontal wire, as shown in Figure 12.
Note: If you do not make a raised bed, you should open a stake near each corner of each bed and fix the bottom corner on the stake with a zipper or pigsty.
This will provide you with the same stability as the raised bed design. That's it!
At the end of the growing season, cut off all the zippers and pull the panels out of the ground.
They can be easily stored in your shed or garage, stacking them along the edge of the wall, or standing in a corner and taking up the smallest amount of space.
You only need a bunch of new zippers next spring to reassemble the cage and start over.
Thank you for taking the time to check out my instructions-
I hope it will help you and help you grow delicious tomatoes for many years to come!
Peace, radical GeezerPS.
I published this manual in June 2017.
Final picture (Figure 13)
Show my tomato garden in July 19
I am very happy!
As you can see, these plants are now about 1 feet higher than the top of the cage, and the plants and cages are rock-solid.
I have never had such an incredible tomato.
All I do is go watering occasionally, about every week or so, and when the branches grow out of the side of the cage, I take them back.
Nothing has yet been harvested, but there are many tomatoes in each cage;
Steak, cherry and some varieties of heir.
Why didn't I think of this years ago?