chile's copper miner codelco part-suspends operations amid heavy rain - polycarbonate roof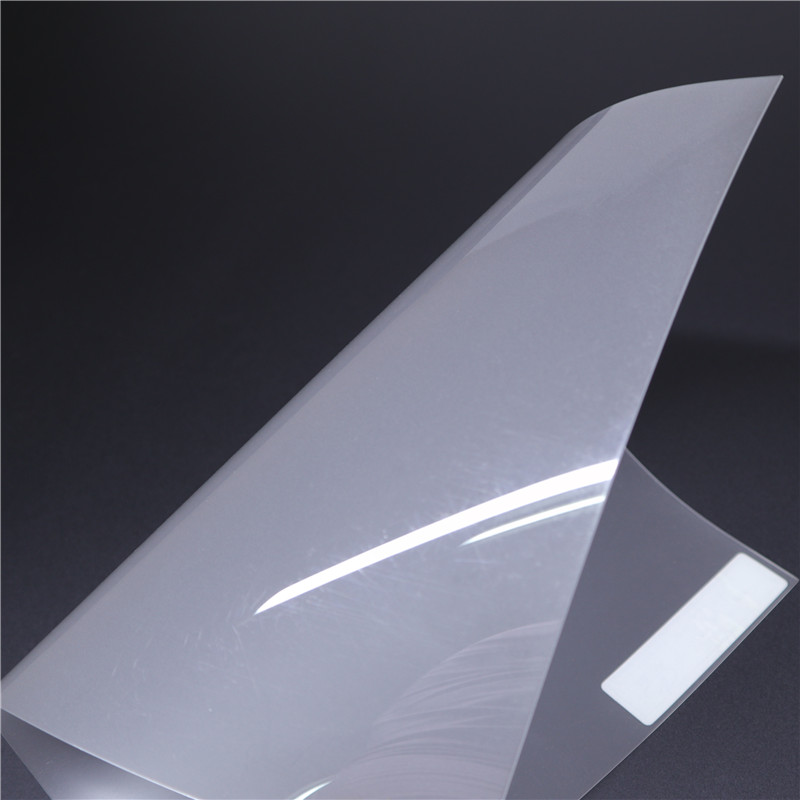 San Diego, February 8Reuters)-
Chile's national mining company Codelco said on Friday it had suspended operations at its northern copper mine, Chuquicamata and ministra Hales, during heavy rain.
As a precaution, Codelco said, it has sent workers on day shifts home and will assess whether night shifts are also canceled.
It said that emergency teams have been deployed with management to two mines to monitor and mitigate any impact caused by the weather.
Codelco also confirmed that in Chuquicamata mine, the state's second-largest miner, a "industrial site" operated by a third-party contractor, a polycarbonate roof collapsed.
Reports say no injuries were caused by the collapse.
In 2017, ministra Hales produced about 215,000 tons of copper.
Codelco is ranked first in the world.
Copper producer. (
Aislinn Laing, edited by Qingzu Nomi Mountain, reported)