concrete lamps - styrene sheets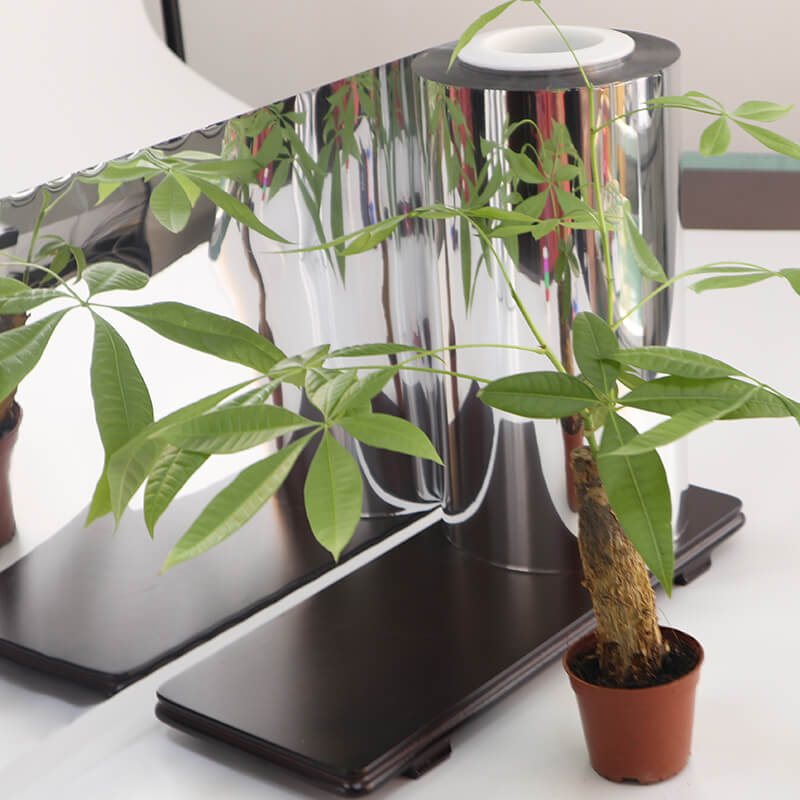 My fifth note shows some of the work a few years ago.
I made 4 lamps with concrete as a gift a few years ago.
I want to study the casting process on the scale of the object.
I designed the table on Rhino and cut the template from thin polystyrene paper with a laser (1mm)
, Quickly glue everything together with a hot glue gun, fix the template in place, and plug any leaks.
I then cast the void and combined the resulting concrete work with custom metal products, paper making process and other laser cutting elements to create these 4 lamps.
As prototypes, these works will never be perfect, but the process of creating them taught me a lot about using concrete at such a complex scale.
When the production part broke, I realized that I needed mesh reinforcement for some of the more refined parts, such as the long handle of the mushroom, or the thin leaf structure of the top heavy light.
Happy to answer any questions.