Dotworks and CambridgeSpace co-founder John Monks on his working day - clear plastic film roll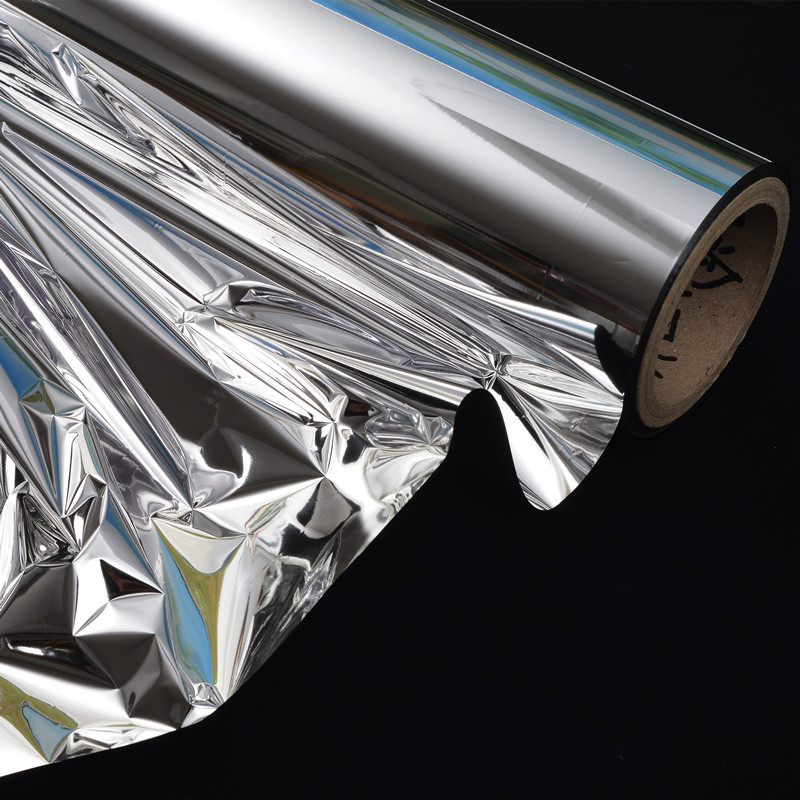 John Munks is the leader in digital transformation
Founder Dotworks and cambriddgespace and custodian aid operations.
He's a busy man. . .
As director of the company, my work is very diverse and involves working with many organizations and individuals on very different projects.
Spending 20 minutes of meditation every morning really helps me sort out my mind and stay focused for the rest of the day.
After that, it took me 30 minutes to plan my day in detail and reply to the email.
Like a lot of people I know, email can be a real disturbance to me, I will chew as much time as I can, so I only check my inbox at the beginning and end of the day.
All communication about project work is done through Slack, an online collaboration platform.
Travel through the beautiful sunshine cycle of the Grange Meadows and take my son Rory to Newham for school.
We saw a pair of swans and their swans on the river.
Thankfully, there is no cow blocking the road today!
The next stop is Fitzbillies.
One of my passions is coffee, especially after being spoiled in London and New York, and I'm glad that Cambridge now has many thriving independent cafes that serve very good coffee.
I took my apartment to ideaSpace, a workplace for new business businesses run by the university.
I have an office at home, but Dotworks is about contacts and ideas, so I like to work where there are many opportunities to do so.
Skype contacted my business partner Peter for an update on Dotworks.
We are committed to making people work better and come up with innovative ideas and business ideas.
Today, we are talking about my day last week to judge the startup candidate of MassChallenge in London-an outstanding non-
Profit plan providing space, guidance and cash rewardsImpact start-ups
Peter told me about his visit to the 2016 exhibition: The Graduate exhibition of the Royal Academy of Art, which made me very jealous.
There are so many talented artists and innovators whose ideas range from violin string up with silk to art pieces that challenge the way we communicate.
We agreed to include some of them in the workshop series that we are planning.
Cambridge creative space team meeting.
One of my most exciting projects is to start a collaborative project
Working space for Cambridge Society and creative entrepreneurs.
We opened our prototype space on Scotland Road in Chesterton in October, so I was there by bike to meet the team and have a "sexy salad ".
We are the Cambridge candidate to join the global ImpactHub network, so we discuss some teams by visiting the newly opened ImpactHub in Birmingham;
I wish I had gone!
Working Lunch with the founder of Cambridge startup at Aromi.
He wants to discuss how Dotworks can help his leadership connect better and be ready to move to the next stage to create a vision for digital interaction with customers and open an office in the US.
Delicious Sicilian pizza and coffee.
Back home, make a Skype call with Jessica from The New York tech alliance to get to know the latest developments in the US tech space and discuss opportunities to work in New York.
I am particularly interested in this because New York is one of my favorite cities.
Prepare for tomorrow's seminar in London, when I will guide the leadership team of a large company.
I am passionate about helping people achieve their abilities and I firmly believe in the power of great teams.
For decades, I have worked with the government, charities and organizations of large enterprises to learn that it is good (
Or dysfunction in many cases)
Teams and great teams can come down to small changes in the way people behave-but they need someone to help them discover and make changes.
Tomorrow, I'll take the team out of their normal environment and head to a cool warehouse in east London-a great way to challenge my clients to go beyond their habitual way of thinking.
I finished the agenda and called my client to get her done.
Once sorted out, I packed my bag with the necessities of each host: pen, Post
White, paper.
Tak and masking tape-also my favorite product: MagicWhiteboard-a roll of plastic film that sticks to the surface through static electricity and turns any wall into a whiteboard!
My favorite job is to hold workshops because great ideas and breakthroughs will come up like magic.
However, they worked very hard and I was always a little nervous the night before, thinking about anything that could go wrong and what to do if something went wrong.
Check out Slack and email and read an article Peter has drafted for our website.
Meet with UCL scholars at Brown and work with the marketing agency association, Judge Business School and Digital Transformation Agency DigitasLBi to learn about the progress of a current research project I am working on.
It's called the collaboration count, and we're trying to understand what's the reason for good collaboration and show the business impact it has on the business.
Keeping in touch is equally important for families, so we always eat together and share our news and ideas.
After dinner, I read the strategy I have developed for the help of the charity Action assistance company, and I am the board trustee of the organization.
Digital transformation is a huge topic for everyone. profits.
I want to make sure act aid is ready for a truly effective online communication with our UK supporters, let some of the poorest women and girls in the world we work with be able to use digital technology to change their lives forever.
They live forever.