empty crisp packets can finally be recycled from today, as walkers launches scheme to make them re-usable like other plastic waste - metallised pet film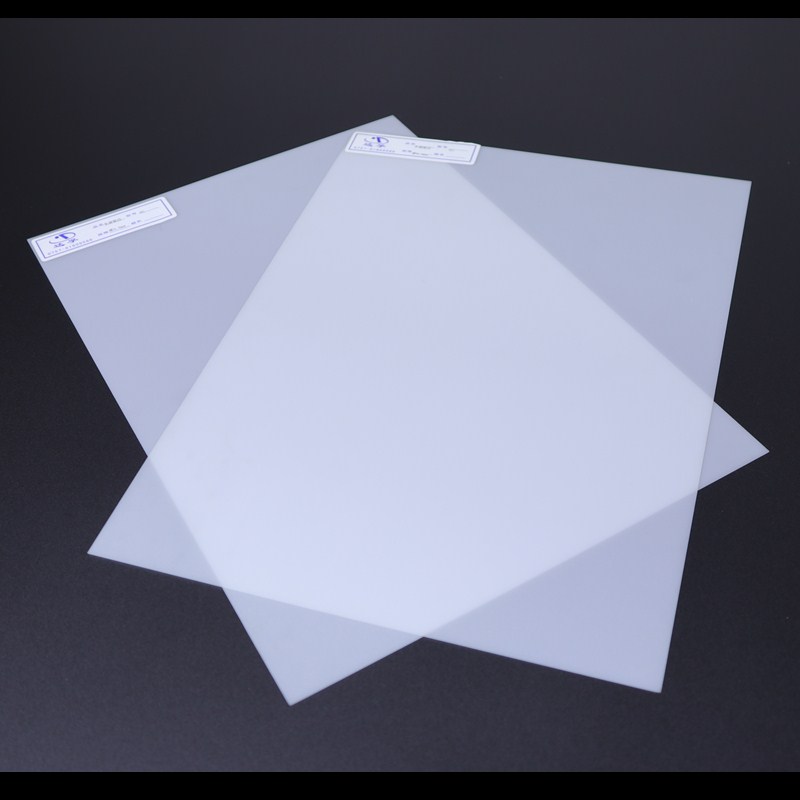 Starting today, empty crispy packs can be collected for the first time in hundreds of locations across the country for recycling.
The Pacers potato chips lead initiative was launched after a massive campaign of customer anger, as packaging cannot be recycled with other plastic waste.
For years and even decades, a large number of tourists have finally gathered on the streets, parks, attractions and beaches.
Now, the collection points of schools, fire stations, shops and other places operated by garbage company TerraCycle can use used crispy bags.
The program will accept any brand and consumers who collect 400 or more packages can collect them by express delivery.
They will be cleaned, chopped and turned into small plastic particles for the production of daily necessities such as outdoor furniture, pallets, roofs and floors.
Since the packaging is made of complex metal films to keep the content fresh, the Council is unable to recycle these packages.
The move came after people were angry about the damage caused by the packaging.
Many began sending old bags back to walkers at Leicester's factory, causing a request in September to stop using Royal Mail.
More than 300,000 protesters signed a petition sponsored by the 38-degree movement to urge walkers to abandon their
Recyclable packaging.
Gary leinkel, the day's competition host, was also attacked on social media as he was paid millions of pounds to promote Pacers potato chips.
He expressed some sympathy for the concerns on Twitter and was used by the snack giant to promote the initiative. The long-
The period corruption of the packet is shown on April, when 30-year-
Found a bag of old Walker cheese and onion potato chips on a clean beachup in Cornwall.
The company produces an amazing 4 billion packs of potato chips each year, another victory for the Daily Mail's "turn the plastic tide" campaign.
Environment Minister Michael Gove, who supported the Pacers, said: "I would like to see other companies follow suit.
Ian Ellington, managing director of PepsiCo's UK parent company, said: "This is the first crispy bag recycling plan in the UK and it will only work if everyone collects it, that's why we make it simple and free.
The Walker paid TerraCycle an undisclosed fee to use its existing location for collection of products such as coffee capsules and plastic pens that cannot be routinely recycled.
Details on Www. walkers. co. uk/recycle.