first pics of trashed people carrier that ploughed into and killed two young cousins in oldham on new year's eve - black plastic sheeting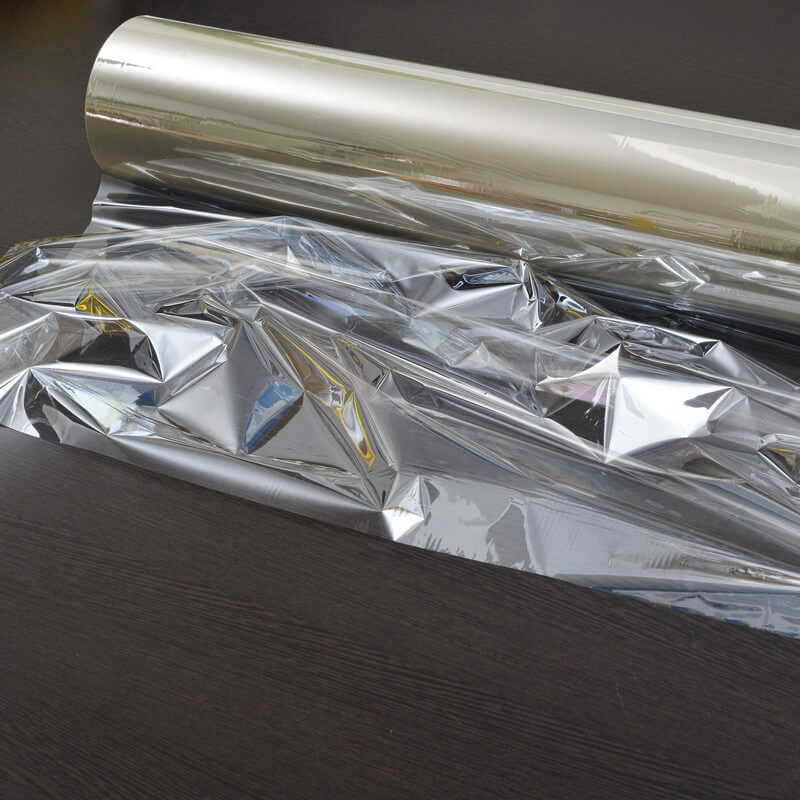 Police released the first photo of two young cousins killed in Oldham on New Year's Eve.
A discarded dark blue Peugeot 807 was abandoned after being suspected of being hit. and-
Run collision on Saturday night.
The 11-year-old Zaneta Krokova was 12-year-
When the car crashed into them on Ashton Road, Old Cusina koollova.
Two days later, heleta died at the hospital and Helina died at the scene.
Police suspect four men were killed in dangerous driving.
Suspects aged 59, 48, 38 and 18 were arrested on Sunday. A 23-year-
The elderly, who have also been detained, have been released and are assisting in the investigation.
After smashing, a dirty person carrier with black plastic cloth in place of boot Windows was found on Honeywell Lane in Oldham.
Investigators are investigating the driver of a white Citroen van near the driving scene filmed on CCTV.
Police initially thought the incident had to do with a black Volkswagen Golf but later ruled it out.
The two victims are said to be holding hands in front of the family's New Year's Eve party as they cross from a store near their home.
Hailina's mother Sylvia and father Robert arrived at the scene, but when her upset mother stroked her hair, the doctor announced that she had died.
Zaneta was rushed to hospital all his life.
The danger of her death on Monday morning.
Sergeant Lee Westhead of the GMP Serious Crash Investigation Department said: "This is a heart --
Now that the major events that have taken the lives of two young girls, all of our thoughts remain with their families, it is understandable that they are destroyed.
"Anyone with information is required to call the serious collision investigation unit, which is 0161 856 4741, citing the incident 1691 of December 31, 2016.
We pay for your story!
Do you have the story of The Sun Online news team?
At the prompt @ the-send us an emailsun. co.
Uk or call 0207 782 4368.