Flying fire hazard - mylar insulation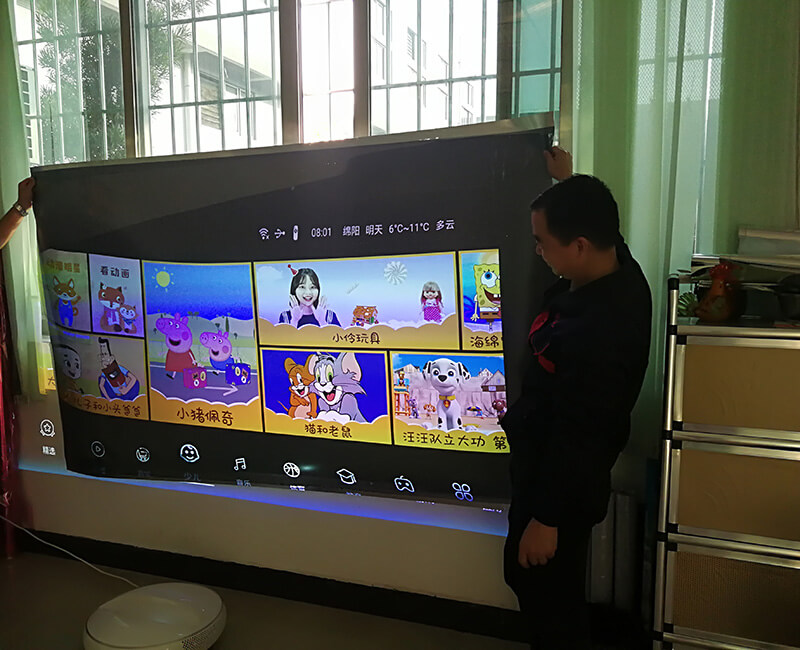 The Federal Aviation Administration last week ordered the replacement of nearly 700 commercial aircraft body insulation materials in the next four years.
A study by the Federal Aviation Administration (FAA) found that the body-lined Mela insulation actually helped spread the fire, raising doubts about the spread of the fire in the Swiss air crash last year.
Other Insulation also failed slightly in a new FAA test but will not be replaced.