giant 'lake' of plastic captured in aerial image - plastic sheet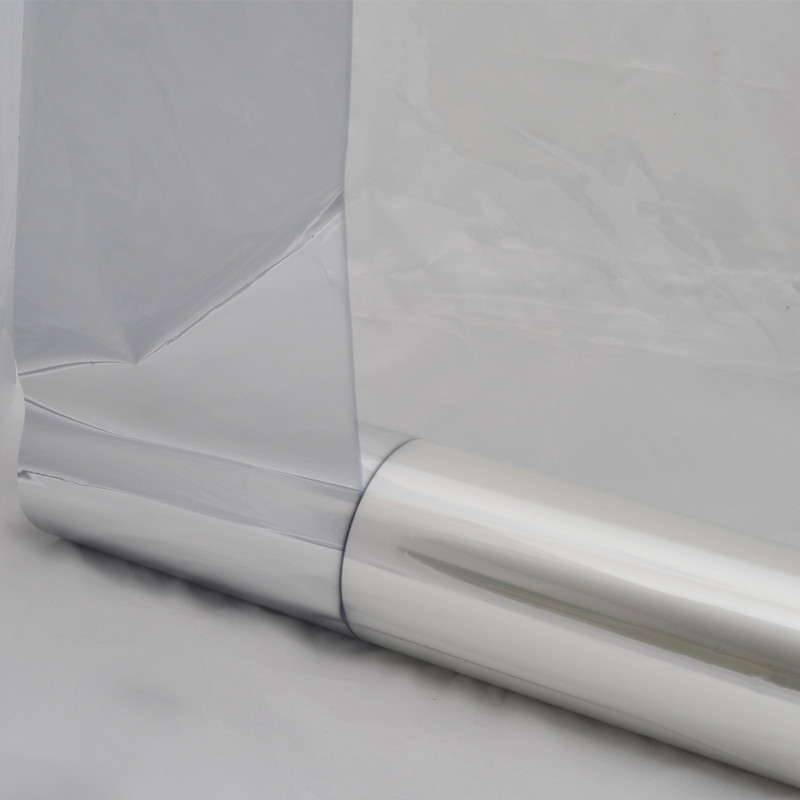 On a farm in Chichester, West Sussex, sparkling plastic cloth is protecting salad crops including corn, zucchini and lettuce.
The plastic "lak" displayed by Barfoots, a food producer, is dwarfed by the nearby village of South mondham.
Nathan Dellicott, head of agriculture at the company, said: "The strong euro means imports are becoming more expensive, so as farmers like us try to sell more products in advance, you will see more plastic this year.
"The covers are like mini greenhouses-they warm the soil and create a pleasant environment for the growth of the crop-essentially, we are depriving Spain of a season.
"Our corn crop is scheduled to be harvested in July 20-it will be September 3 or 4 if it is not covered.
"Our field covers about 600 acres-a total of about 1,000 acres on the Chichester plain.
"The plastic film stayed in the field for about six weeks and was then rolled up and continued to be used next year.
Barfoots serves all major British supermarkets.