girl bitten on finger by rodent at connecticut zoo - acrylic panels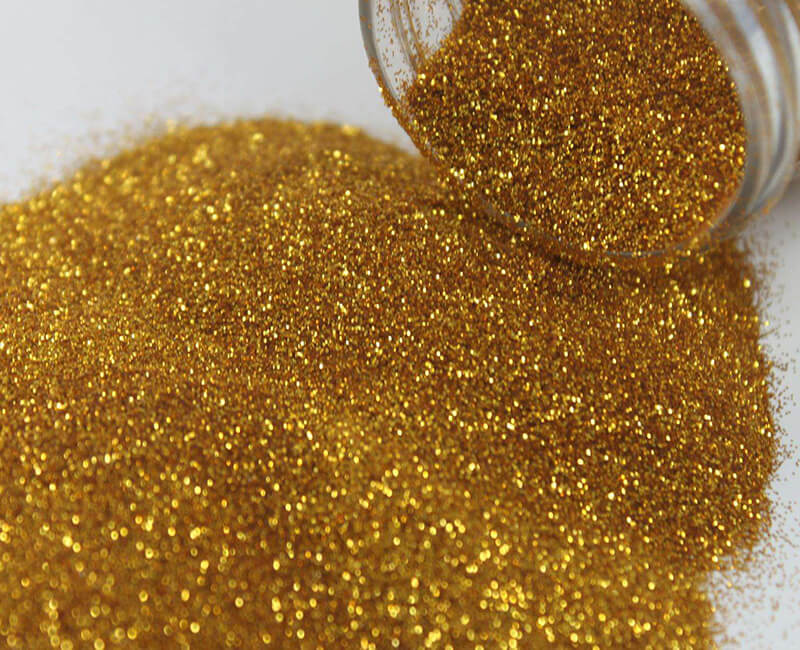 Bridgeport in Conne
-A child visiting the Connecticut zoo was bitten on his finger by a rodent native to South America.
Lisa Clare, spokeswoman for the Bridgeport bear Zili zoo, told the Connecticut Post, "toddlers --
An old girl was bitten by a red snake last Sunday.
Agouti, the size of a big guinea pig.
The animal is kept in the shell of the clear acrylic panel and the girl seems to have stuck her finger in the gap between the two panels.
The zoo took action to protect the fence.
Claire said the bite was not serious, but the mother of the child took the girl to the hospital for evaluation.
Claire said red.
Like all the animals in the zoo, rumed agouti received veterinary care and was vaccinated appropriately.