homeowner's ingenious hack cuts his heating bill down to just $1.50 a year - and how you can do it too with soft-drink cans - clear polycarbonate panels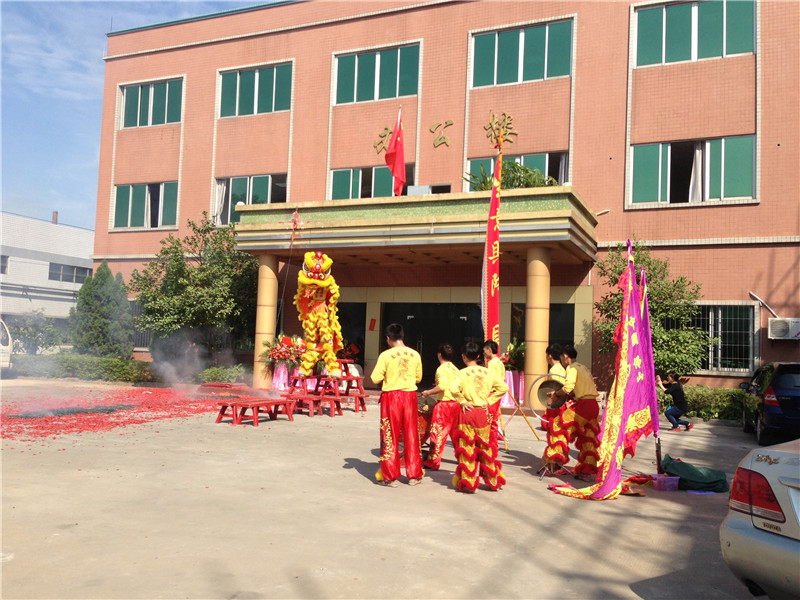 Made by a clever hackerit-
Your own homeowner dropped the electricity bill to $1. 50 a year.
Hackers use 272 aluminum cans to make a heating panel mounted on the side of the house.
With the help of friends, Terry Johnson and his partner Mel mcminni collected cans and built several weekend projects in the house on North Island, New Zealand, he recorded the process on his blog.
Scroll down to view the video. It's one of the cool but cold houses in the summer, and Johnson told the ferfax media that we need something to improve energy efficiency, but the budget is not big.
He estimated that the project cost him about $500 in total, but his heating costs are now down to $1. 50 a year.
He cut the top of the jar to form a baffle and stuck it together with 16 pillars.
The jar is sprayed.
Painted black to absorb as much heat as possible and then mounted on the plywood frame.
A clear polycarbonate side is installed on the plywood frame to allow the light to shine on the can.
Two holes are cut at the top and bottom to allow airflow, and the entire panel is mounted on the east side of the house for maximum sunlight.
An air inlet and an exhaust fan are installed on the inner wall to obtain the result of his claim to heat the house several degrees, which is enough to reduce his electricity bill to almost zero.