horses forced to live in collapsed shed with roof so low they couldn't stand - clear roofing sheets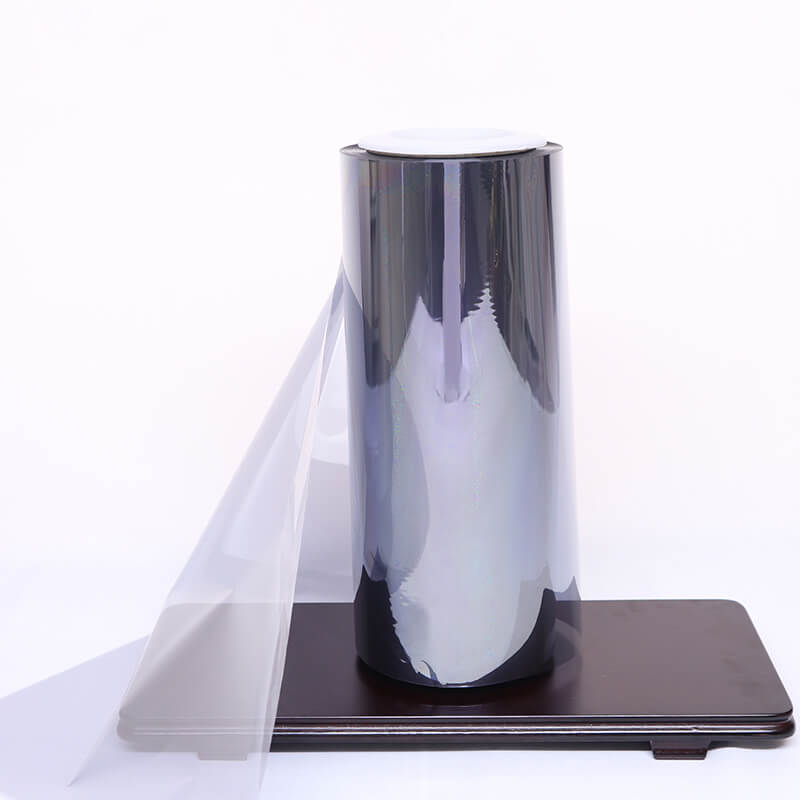 A couple were forced to live in a collapsed shed with three horses and they were unable to stand normally, so they were spared.
RSPCA inspectors were called to the Carway site near Kidwelly after reports that the three animals were locked in a building full of feces and had no outlets.
Upon arrival, they found the animals surrounded by pipes, wood with prominent nails, and even a burning bonfire.
A pile of muck on the scene also found the bones of a dead pony.
Animal charities were invited to rescue the pony trapped on site, but when inspectors visited on last June, it was said that it had become apparent that the pony had been locked in a "very inappropriate environment.
In a paddock, the pony's hoof grows too much, and their bodies are cut and scratched when surrounded by bricks, metal, glass and old machines.
Later, Inspector Keith hobgen found the collapsed cabin with a pony trying to cross the collapsed metal roof.
Another 20 ponies were found in a separate building, and part of the roof was collapsing.
A total of three ponies were underweight, six lame, and three others were trapped in a collapsed shed.
An RSPCA inspector referred to the case as "a shocking neglect of a large number of animals ".
Husband and wife Stan and Heather Strelley, 48 and from Carway, were suspended after the Llanelli Magistrate Court admitted four Animal Welfare Act offences.
Both were banned from raising ponies and horses for five years and could not appeal for one year.
Mr. Strelley was imprisoned for 16 weeks, suspended for one year, and had to complete 180 hours of unpaid community work and 25 days of rehabilitation.
Strelley was MS jailed for 12 weeks, suspended for one year, and has to complete 25 days of rehabilitation.
They were also informed that they had to pay £ 300 per person and a victim surcharge of £ 115 per person.
The court mentioned that the couple were showing the ponies as some of them were found neatly dressed at the scene and in much better condition than others.
The judge labeled the overall condition of the scene as "disgraceful" and "disguised" because he said it did not meet the needs of 35 ponies.
A total of 22 ponies were taken care of by RSPCA and the remaining 13 stayed at the hotel but left the shocking setting.
RSPCA inspector Keith Hogben said: "The condition of the place where the child lives is very bad and has had a serious impact on about 35 equines.
"This complex survey found that a large number of animals were left to the shock of neglect-the ponies were kept in very inappropriate settings;
Many people suffer from severe weight loss or lameness.
"We are very grateful to the local vet, the coachman, the World Horse Welfare Organization, the local police and the RCMP's horse return officers who have all supported our efforts here.
"I will never forget to hear the sound of the pony trying to jump out of the collapsed shed.
It was a terrible discovery-under such terrible conditions, three ponies were trapped under the fallen metal roof sheets and I was left out.
"They wanted to go out, but they couldn't get out until we got there.
"It's worth noting that both of them are showing the pony-they continue to do so in our survey.
There is a clear priority-some animals are better modified and treated;
Others are placed in a harsh environment.
This is a rule for some people and another rule for others.
"It's hard to understand why people make the environment of animals so bad.
RSPCA Cymru has no choice but to take legal action;
To ensure the justice of these 35 seriously disappointed ponies.