how to make a journal from packaging materials - film packaging material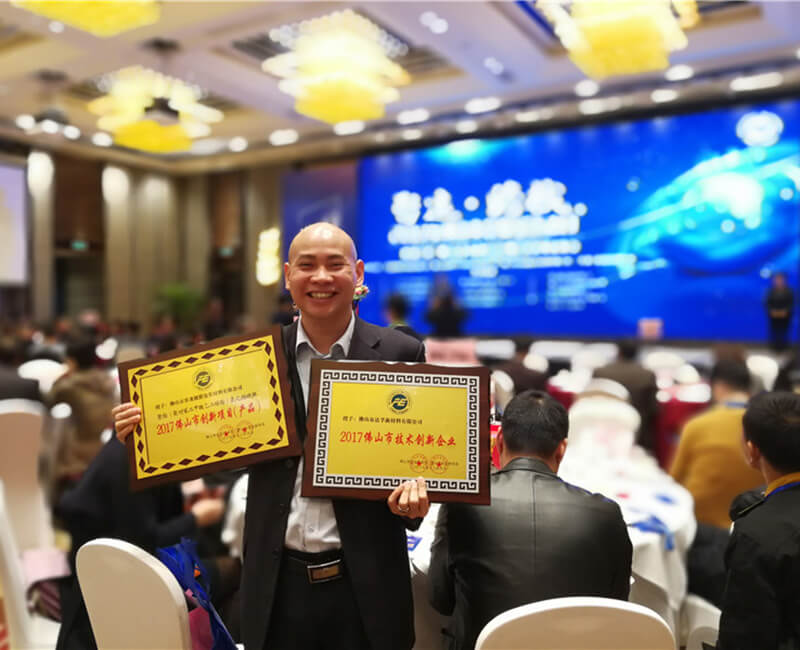 In this tutorial, we will learn how to make journals using packaging materials.
First, cut a piece of cardboard at 5. 5" x 4. 5 "on each side ".
Once done, create a cut for another 5.
5 "x 1" on the side ".
Now cover both sides with a piece of fabric of your choice.
After that, cover the middle part with fabric and then stick it to it with double sided tape.
Next, put all the pieces together, stick them with tape, then put a solid piece of paper in it and stick them together with glue.
After finishing, make two holes in the spine, then insert the binder ring and paper and enjoy the fun of using this diary!