jindal polyester to invest rs 150 cr on expansion - polyester film manufacturers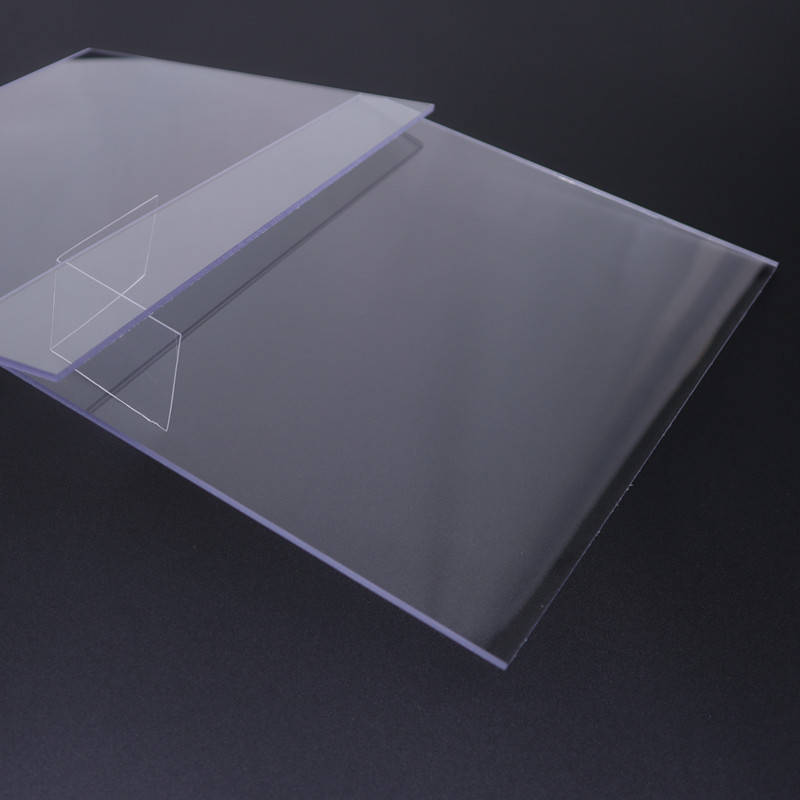 New Delhi: The company, which is part of the group's 1100 rupees, said on Monday it will invest 150 rupees to build a new Mylar film production line plant.
The project of Rs 150 will be financed through an equal combination of debt and equity generated by the internal Accrued project.
With this expansion, the total capacity of Jindal polyester will increase to 65,000 tons per year, half of which will be used for export.
It is expected that the factory will start production in November 2003 and is currently equipped with the country-of-the-
A company statement said art technology from Dornier, Buckner and Kampf, Germany's leading equipment manufacturers and suppliers.
"As international demand for BOPET films grows at a rate of 95000 per year, domestic demand is expected to reach tons per year by 2003, and our low-cost production will provide a major price advantage, said Mittal, managing director of Jindal film.
The company is still facing BOPP (
Oriented Polypropylene film)
Production, and is establishing an initial production line of 15,000 tons per year with an investment of Rs 100.
The company said Jindal polyester's net profit for the first half of this year was Rs 30.