Mass looting of aid in war-torn South Sudan - plastic roofing sheets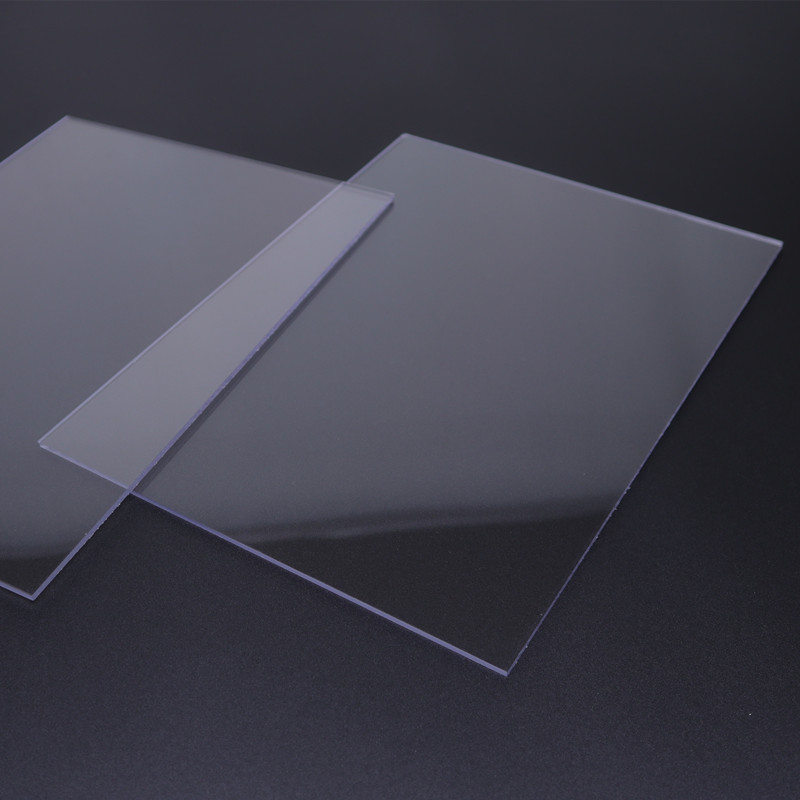 Juba -
It was a grand robbery;
More than 220 people from South Sudan have spent a month in food aid, stolen in just two days, and huge warehouses for storing food.
Last week, fierce fighting broke out between hostile forces in the capital Juba, and the main logistics center of the United Nations World Food Programme was cleaned up.
WFP said it was "angry" at the theft of more than 500 tons of food "for the poorest and most vulnerable people in countries trying to avoid famine ".
In July 8-11, at least 300 people were killed in clashes between government forces and former rebels in the city, and in the anarchy of the war, many people used to steal what they could steal.
On Saturday, an angry soldier waved a gun to prevent anyone from entering the fence compound or shooting the fence, but it was clear that nothing of value was left behind.
Well organized people beat broken trucks to get spare parts, while others pulled the wires off the office building.
Some robbers tore off the remaining pieces of thick plastic cloth covering a row of warehouse metal frames and now stand out like bare bones in ribs --cage.
Several people balance a box of looted cooking oil or a roll of tin roof sheets on their heads.
Army spokesman Lul Ruai Koang said the robbery in Juba was "unfortunate" to blame it on the opposition army, which is 400-force of ex-
The rebels became Vice President Riek Machar.
The capital has been relatively calm since late Monday, and after government tanks and armed helicopters attacked their positions with overwhelming firepower, Machar's soldiers were forced to flee.
Most of the stolen food was transported by truck from a large base in the suburbs of Juba: a large-
Large scale, well organized and requires hundreds of trips.
Residents nearby said "uniformed people" even stole the minibus with a truck with a crane --
A large generator that used to power this huge site.
"After the soldiers left, the general public came to see what they could take away," said James Kerry, who lives in the nearby district of Goodley, a burned-out area --
Destroyed the house in battle
Cars, motorcycles, trolleys and other goods on the head were taken away.
It is expected that over three people in South Sudan will face severe food shortages and wars in the coming months --
According to the United Nations, the torn country is at risk of a "hunger disaster.
WFP warned that the loss of "vital" assistance would seriously hamper its efforts to support those caught in the fighting. Three-
The cousin of the World Food Programme chief executive Ertharin said last week that some people needed some form of humanitarian assistance. He warned, "the recent conflict will bring more
"We don't have food," WFP has other stores in the country and in the region, but the loss of food is another blow to efforts to support those most affected by the two-year war.
"The terrible humanitarian crisis in other parts of South Sudan has not eased," WFP warned . ".
The WFP base is just one of many places looted.
Civilians reported that houses and shops had been broken into for safe access to churches or surrounding villages.
"The battle was so fierce that we stayed under the bed for a day and the bullets went through the walls of the House," said Mary Wani . " She is now seeking asylum in the church.
"Then they drove us out of the House, and when we left, they took everything they could take from it.
"Not far from the looted WFP warehouse, Médecins Sans Frontières (MSF)
The medical aid agency has set up a small tent as a mobile clinic to support those who have fled their homes in combat.
Doctors Without Borders clinical official Isaac Badi said that immediately after the battle, civilians with bullet injuries came to the clinic, sweating in tents, where women held crying babies.
"Now we are seeing malnutrition in children," Badi said . ".
UNICEF says more than 100 children have been treated for severe malnutrition this year, up 40% from 2015 and 150% since 2014.
Food prices have soared in the market since the fight, coupled with runaway inflation.
"We don't have food," said Wani, who holds a crying baby girl.
"We ate almost nothing. "