microplastics in food: humans are eating plastic particles and it's polluting our bodies, scientists discover - polyethylene terephthalate film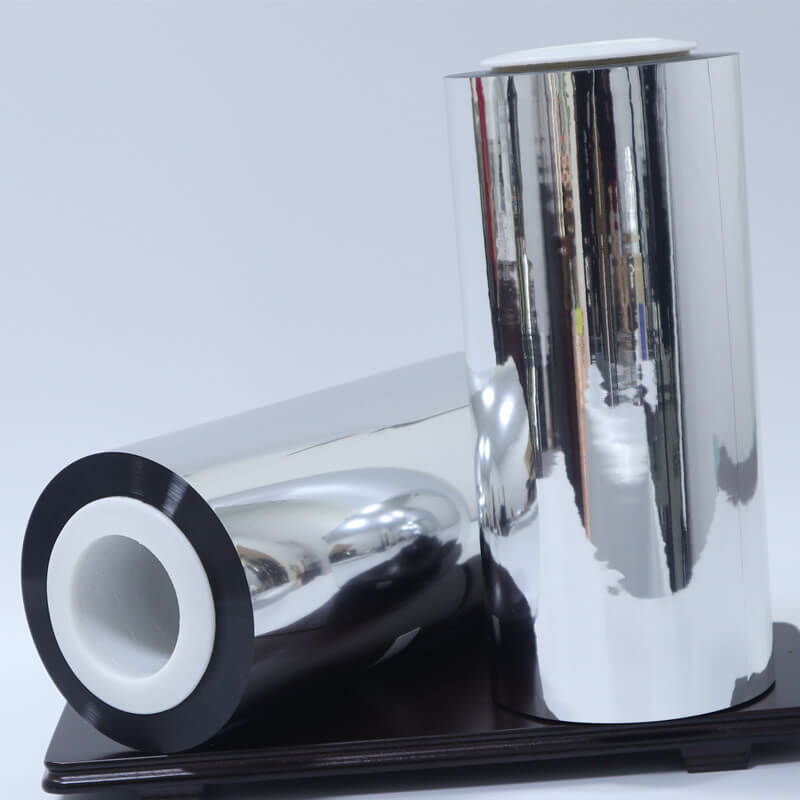 A breakthrough international study has found that the human body is being contaminated with tiny but dangerous plastic particles.
Scientists found evidence of tiny plastic particles in the feces of everyone involved in the study, suggesting that they were swallowing them in food.
Experts believe that plastic in the intestines can inhibit the immune system and help spread toxins and harmful bacteria or viruses.
Dr Philip schwabi, chief researcher at the Medical University in Vienna, said: "It is particularly worrying what this means for us, especially those with stomach diseases.
"While the highest concentration of plastic was found in the intestines in animal studies, the smallest microplastic particles were able to enter the blood flow, the lymphatic system, and possibly even the liver.
"Now that we have the first evidence of microplastics in humans, we need further research to understand what this means for human health.
"This pilot study recruited 8 participants from the UK, Finland, Italy, the Netherlands, Poland, Russia and Austria.
It shows that each participant is exposed to plastic by consuming plastic
Pack food or drink in plastic bottles.
Particles between 50 and 500 microns of up to nine different plastics were found in stool samples, most commonly polypropylene (PP)
And pet (PET).
On average, scientists found 20 micro-plastic particles per 10 grams of feces.
It is estimated that of all the plastic produced, up to the end is produced from the ocean.
Once in the ocean, marine animals consume plastic and move upstream of the food chain.
Large amounts of plastic were detected in tuna, lobster and shrimp.
The researchers said that food could also be contaminated with plastic due to processing or packaging, and their findings were published at UEG Week, Europe's largest meeting of experts in gastroology.
Professor Alistair Boxall, an environmental expert from the University of York, said: "I am not surprised or particularly worried about these findings.
Micro plastic was found in tap water, bottled water, fish and even beer.
"We will also be exposed to particles from house dust, food packaging materials and plastic bottles.
So it is inevitable that at least these things will enter our lungs and digestive system.