mini green house - clear roofing material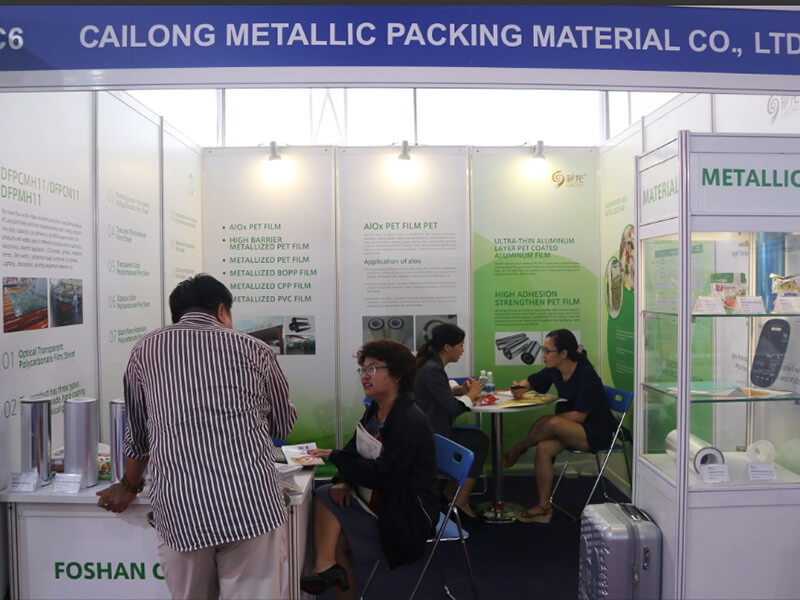 This is a mini greenhouse for starting seedlings and sprouting micro-green plants.
We live in Area 10 so no door needed.
We do need to guard against tropical storms, heavy rains and strong winds in the summer.
This is the most solid you can do. Materials: 1.
72X36X24 plastic shelves for Lao or Home Depot. 2.
2 12X12 patio stones. 3.
1 piece of transparent polycarbonate roof material. 8"X 26" 4.
Padded screws for Polycarb 5. 2-
1/2 "steel bars 4 feet long. 6.
Optional: 1 piece of translucent polycarb roof material.
We use it to protect the seedlings from strong sunlight.
You guys in Vermont: Don't worry. Build it: 1.
Assemble the shelf. 2. Level the area. 3.
Lay the patio stone to make sure the legs of the shelf are on the hole.
Since I fixed the shelf to the wall, I only used two stones. 4.
When everything is square and horizontal, drive the steel bar through the hole and install the shelf by sliding it over the steel bar. 5.
Fix the whole thing to the wall with the stand on the shelf. 6.
Cut the transparent polycarb into large and small, drill the guide hole and screw it to the side.
I put a 1X1 on the top of the back and had a small slope on the roof to fall off. 7.
Cut the translucent panel into small size.
For shelves of this size, mine is 30 "X 24 ".
About a few hundred dollars, not including Scotch.