Nestle pledges to make all its packaging recyclable by 2025 - polyethylene terephthalate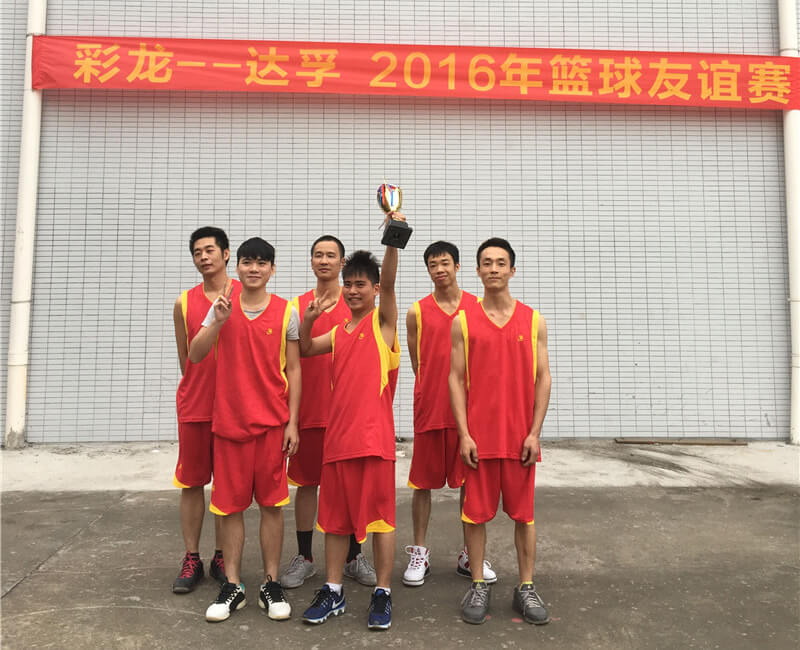 Swiss food giant Nestle said today that it hopes to make all its packaging recyclable or reusable by 2025, becoming the latest food company to swear to reduce waste of plastic.
European governments have stepped up efforts to reduce plastic waste on land and at sea, and companies in the food supply chain have followed suit.
Whiterose, a British supermarket chain, promised this week that stores will be banned from selling disposable coffee cups by this fall.
"Plastic waste is one of the biggest sustainability problems facing the world today.
Mark Schneider, Nestle's chief executive, said in a statement: "collective action is needed to solve this problem . "
The world's largest packaged food company says it will focus on eliminating non-
Recyclable plastics, encourage the use of plastics that can improve the recovery rate, and eliminate or change the complex combination of packaging materials.
"We are trying to change the color of plastic packaging.
"Light colors are easier to recycle," said Duncan Pollard, a Nestle sustainability expert . ".
Nestlé's rival, Unilever, said last week that it had reached a partnership to create a new technology to turn PET waste back into a Virgin.
Brand material for food packaging.
The company has pledged last year to make all its plastic packaging reusable, recyclable or packable by 2025.
Starbucks, a coffee chain, also offers discounts on drinks to customers if they bring tumbler or cups themselves.
EU regulators say they want to increase recycling of plastics after China banned imports of "foreign garbage" from 2018.