pill packaging was stuck in throat for days - plastic foil packaging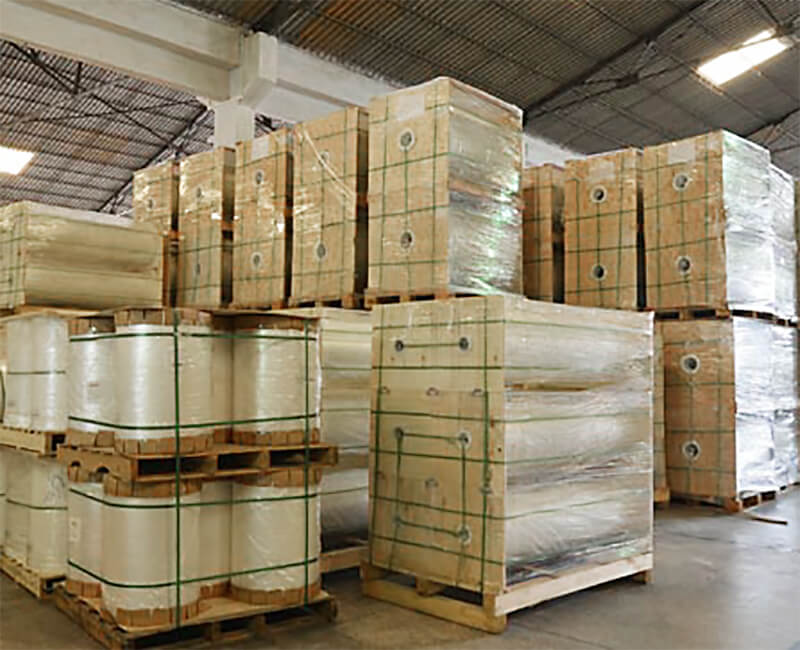 A woman in Northern Ireland did not know that she had a plastic pill bag stuffed in her throat for 17 days.
The 40-year-old unnamed patient swallowed a piece of qumadot still in foil and plastic packaging on a night in last November.
According to the British Medical Journal, she went to the emergency room the next morning to complain about swallowing difficulties.
There, she was described as "healthy, healthy" and the doctor observed that she was resistant to fluid and could move her neck without airway difficulties.
No pill pack shown in X-