plastic road signs in surrey to deter metal thieves - polycarbonate plastic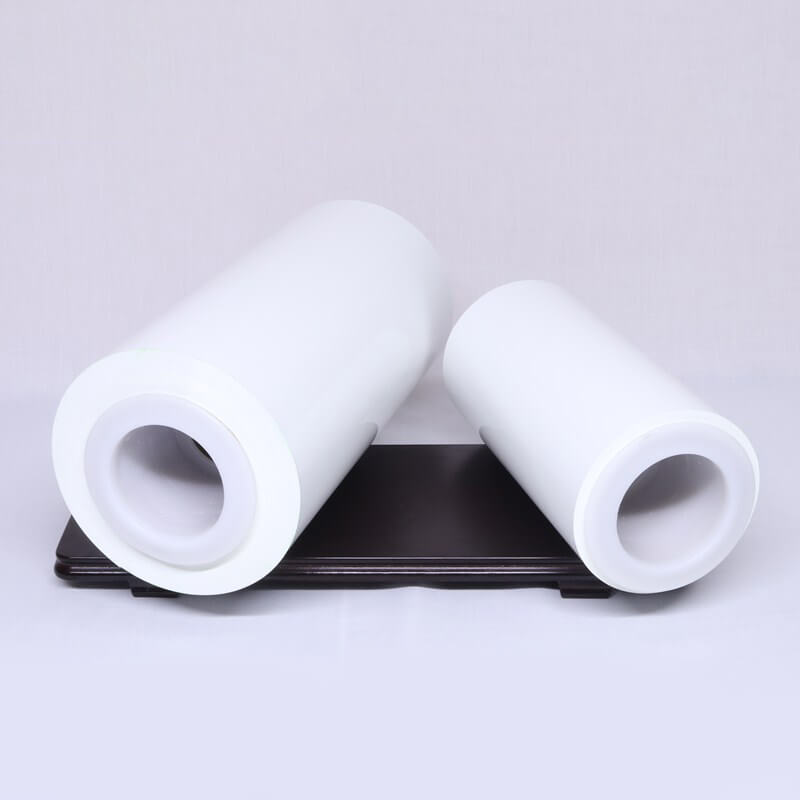 Plastic signposts will replace the aluminum signage stolen in Surrey to stop scrap metal thieves.
Surrey County Council (SCC)
He said 16 signs with street names, Chevy and headscarves have disappeared in recent weeks.
They will be replaced by an unsold version of polycarbonate plasticon value.
About 40 metal drains and manhole covers were also stolen.
The commission said the total cost of replacing the lid and logo was about £ 16,000.
The items were stolen from Woking, Aum, Chelsea, Camberley, Dorking, Capel and Hedley.
Councillor Ian Lake, a member of the transport cabinet, said: "This highway robbery is stupid and incredible.
"These signs and manhole covers are put there for the safety of people, and it is reckless and irresponsible to steal them for the benefit of a few pounds.
"The Commission's money is tight and we should not pay the taxpayer's cash to make up for the actions of a few idiots.
"It would be better to spend the money on filling potholes or improving safety.