shocking video shows how gummy sweets are really made… and it'll make you think twice before you tuck in next time - pet manufacturing process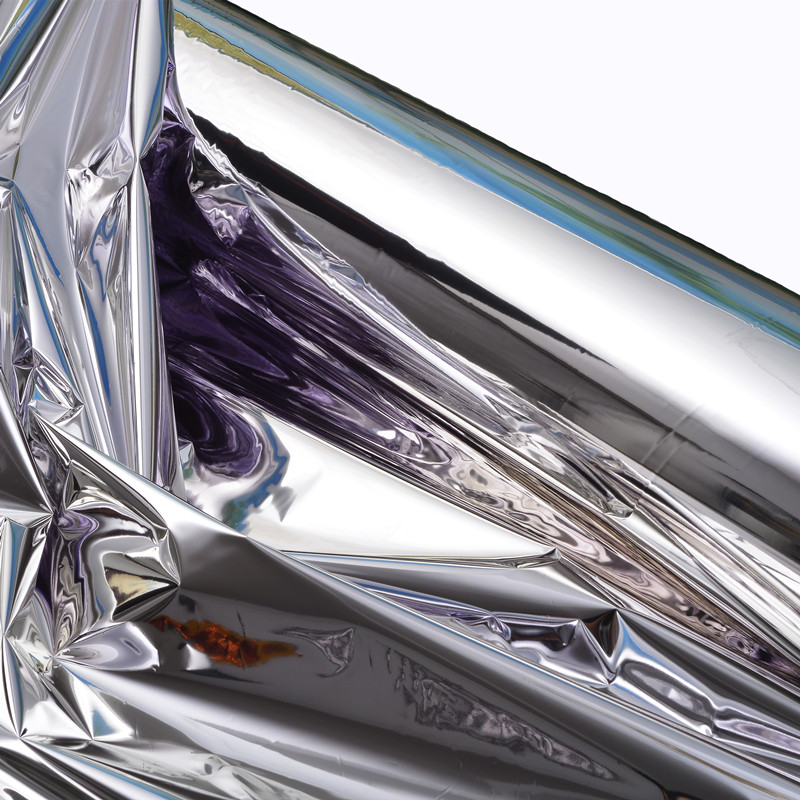 If you feel good about candy, cheer up --
Because once you see how they are made, you will be disgusted.
A Belgian filmmaker has mapped out how to make popular food, and her graphic video is expected to change the way you look at gelatin candy.
Alina Kneepkens changed the manufacturing process by shooting backwards for this disturbing video.
Starting with the eaten gum, the film turns back time, shows how they were made, and ends up with a heartbreaking ending --
They came up from the pig.
Gelatin is the main binder in candy, made from the skin and bones of animals
Bloody ingredients shown in off-putting video.
There was even a photo showing the skin of the dead pig being peeled --
Only melted into colorful food.
The beginning of the video is to open the candy in a bleak factory because they bounce back in the manufacturing process.
The delicious green sticky substance that gives the color of the candy is also produced in reverse, losing all its appeal, and it returns to its original state of fat.
A later photo shows a mountain of pork moving along a conveyor belt and reaching the production line through a nightmare slaughterhouse.
Another frustrating photo shows that the skin itself was peeled off the body of the pig, while another photo describes the scene of cutting meat with a mechanical blade.
With the beat of the background music, the pigs were dragged around the factory by their hind legs as their skin was melted by a large bucket of hot water and specialized florists.
At the end of the lens was a pig staring sadly at the cameralooking eyes.
This video is part of a series of videos taken by a Belgian journalist who wants to show how our food is made.