southern rail delays: all lines into london blocked after strong winds bring trees down onto the tracks - plastic sheet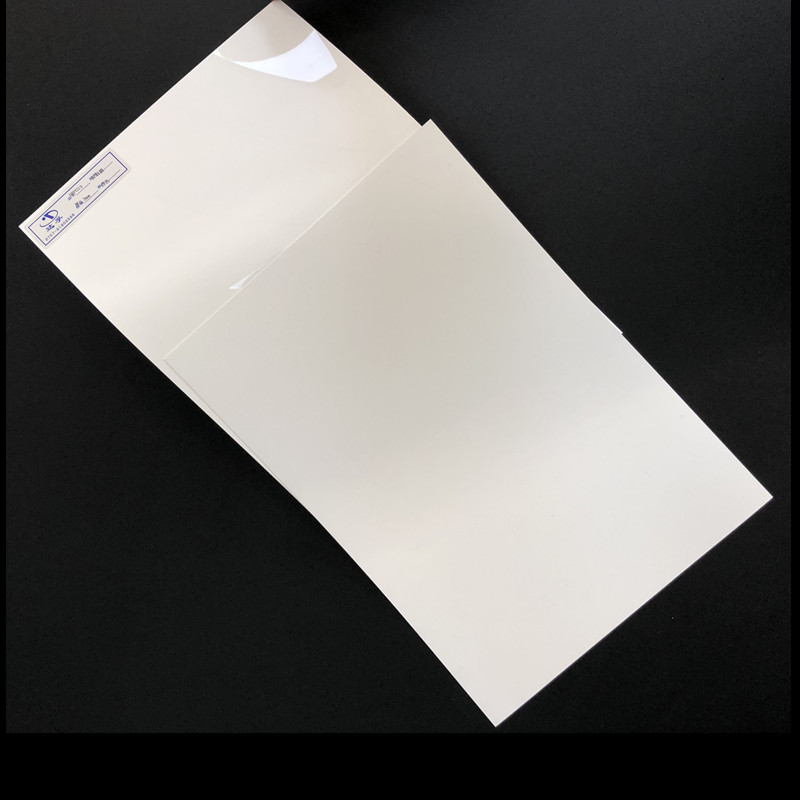 South rail commuters are facing delays in peak hours after strong winds blow down trees and block all lines.
Strong winds that hit London and the south-east overnight are affecting the South and Thameslinkservices because varioustrees has blocked the railway.
Trains across the network may be canceled, delayed or modified throughout Thursday morning and are expected to be interrupted at least until 12 noon.
In different events, the two trees blocked the line between Oxted and uckfield, and the other tree blocked the line between Lingfield Oxted and East Grinstead.
London bus accepts Southern tickets between Uckfield and Lewes/Tunbridge Wells, southeast services between Tunbridge Wells and London, and Southern services through hayward Heath.
Earlier on Thursday, there was another fallen tree between the bat and the Seven Oaks in the ball area and Otford, interrupting the service.
Thameslink wrote on Twitter that this has affected Thameslink services that have been restored, but passengers may face delays of up to 15 minutes.
Elsewhere, a tree was reported on the line between Southampton and Havant, and a large branch blocked the line between hoshem and Dokin.
Some lines have been reopened, but passengers are advised to check the itinerary before traveling.
This happened during a massive travel outage caused overnight in bad weather conditions.
After some weather-related events, the people who took the Southeast service also faced delays, including a train that crashed into a tree near the lower Sydenhamand, where a train was reported at sheon-Sea.
Southeast Twitter said the line was reopened around nine o'clock A. M.
According to the TfL railway company, the train between Liverpool Street and strafu in London was interrupted by the "plastic sheet" being stuck by overhead wires.
According to the network railway, there are obstacles on the line in several places such as trading, Bat and Ball, New Beckenham and Lower Sydenham, Elephant Castle and Sheerness.
The company added that 42 services were canceled or severely late on Thursday due to stormy weather.
All lines are running after the interruption.
A railway spokesman said: "Due to the stormy weather this morning, the service was interrupted due to the trees and debris falling on the lines in several places.
All lines are now on and service is improving as the morning progresses.