spaces - joining polycarbonate sheets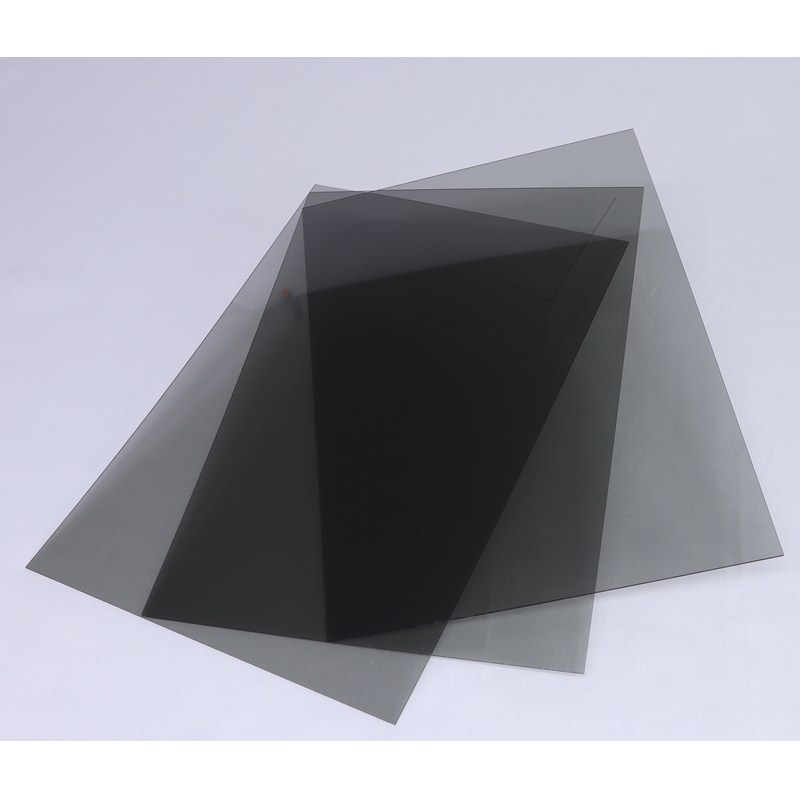 In the suburbs of Coimbatore, a school appeared on a beautiful Highway 8.
Located on 2 acres, adjacent to coconut farm, you can overlook the surrounding Mount umalai.
The school is designed to accommodate 3,000 students and is built in three phases by Chennai's KSM consultant.
The use of the classroom changes over time, and in order to remain flexible, all rooms use a module.
Focus on reducing maintenance costs and keep costs to a minimum.
The design strategy is fair-
The face brick uses small paintings on the surface that children can reach and on the surface of the concrete that is not plastering.
Minimum electricity consumption is also a major factor.
To expand the open feel, the building is designed in the "fingers" module, each of which is connected by the walkway spine.
The gap between the "fingers" follows the size of the room and is used as a landscape courtyard.
Each "finger" has a classroom and is designed in a single room
Loading corridor.
This allows cross
Ventilate the classroom and provide plenty of light and air.
The adjacent green courtyard is an extended classroom.
Climate plays an important role in design.
Coimbatore is a mild climate for most of the year, with nominal rainfall in summer and winter, meaning the design can be opened to the maximum.
The design of the classroom has no outside windows
Instead, there is a large opening with a safe grill with a skin wall of 1500mm m from the classroom wall to protect against the sun and rain.
The critical vertical solar angle considered is 50 degrees
The brick-faced wall is designed with prefabricated concrete blinds to reduce direct glare.
Roof of three people
The "skin" with a high grade is covered with polycarbonate plates, allowing for light, but not rain.
The corridor, 2500mm wide, covers the classroom on the other side.
The classroom wall next to the corridor is parked at the height of the crossing, allowing for excellent crossoverventilation.
Sliding glass windows can prevent interference.
The stunning walkway allows for multiple heights of space along the spine of the building, which also provides a view of the mountain between the classrooms.
A separate flight staircase climbs up through the spine and connects three levels.