stamie's almond cookies - clear plastic sheets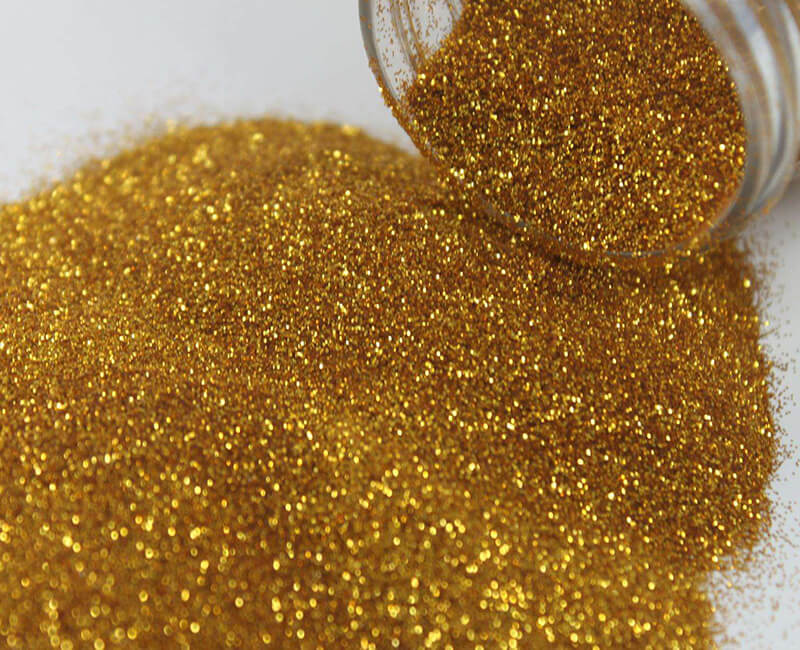 Preheat the oven to 350 degrees.
Mix almonds with 1/2 cups of sugar for standby.
Melt the butter and shortening mixture together.
Mix the shortening mixture evenly with 1 1/2 cup of sugar in the mixing bowl.
Add 3 eggs and continue to stir until creamy.
Add brandy, almond extract, butter seasoning and baking powder. Mix well.
Slowly start adding flour and stir until the mixture leaves the side of the bowl. Set aside.
Spray the cookies with a cooking spray and wipe them off.
With little ice-
Cream spoon, start cutting the ball from the dough.
Press down a bunch of cookie dough with a clear plastic cover on the baking powder jar so they are all the same size.
Pick up 1 cookie at a time, brush it with a protein mixture and squeeze it into the topping mixture.
Press the cookie, pick it up and shape it in your hands, and press your finger in the middle to form a dent.
Bake in the oven for 20 to 25 minutes until golden.
When serving, put a 1/2 teaspoon of apricot juice in the middle of the cookie.