stepping out of comfort zones | ahmedabad news - times of india - acrylic mirror sheet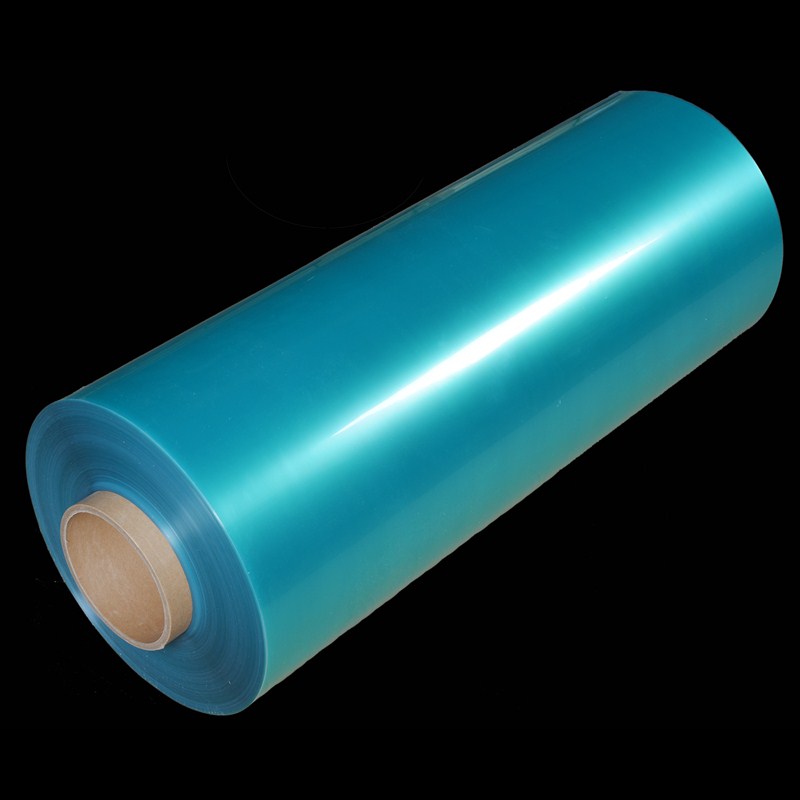 AHMEDABAD: exploring new media for any artist can be both disturbing and exciting.
Walking out of their comfort zone and creating something they have never tried before is the central idea of the smart exhibition that opens on Tuesday at Amdavad ni Gufa. Twenty-
Four young and emerging Gujarat artists from all over the country gathered to create two pieces each, one in 2D and the other in 3D.
The display of 48 works inside and outside the gallery is a kaleidoscope of thought and visual energy.
Curated by Ronak Sopariwala, the exhibition is a product of the smart center, with directors Siddheshwar and Visha Kanuga encouraging each artist to give new meaning to their work.
Arap Shah Anil Kumar, Bhavin Mistry Dimpal Panchal, dushyantel, kongworm Thakore, Hardik Kansara, Jigna Gaudana, Shah Kajal, Kanika Shah ketzaria, mitali Shah, Nikita Paric, nirish sutal, prayush taka, rachara bardrakia, Rakai panronak Sopariwala, Sagar Bharati, Sanjay Barot, tarun Gajjar, the name of investment company Prajapati and Vyom Mehta
Rome Patel, who mainly works with acrylic resin, created her abstract work with acrylic sheets of various colors.
In the case of a 2D piece, the molded acrylic sheet is rolled to the concave dome inside the box, and the 3D piece is similar to a kaleidoscope shaped like a sphere.
"I rarely work in 3D, but it's very exciting for me," said Roma . ".
Rakesh Patel used his childhood memories of learning to ride a bike to create two of his artwork.
The 3D device is built on the basis of a child Walker with a sketch of a baby on one side and a mirror on the other to allow the audience to reflect on their childhood memories.
Ronak Sopariwala uses the CMYK color model to show the percentage of each color in his life, which means a special human emotion.
The central idea behind his two works is that everyone has two sides, and the dark side is revealed only when stimulated.
Download the India Times news app in the latest city.