stop putting walkers crisp packets straight in post, says royal mail - clear plastic film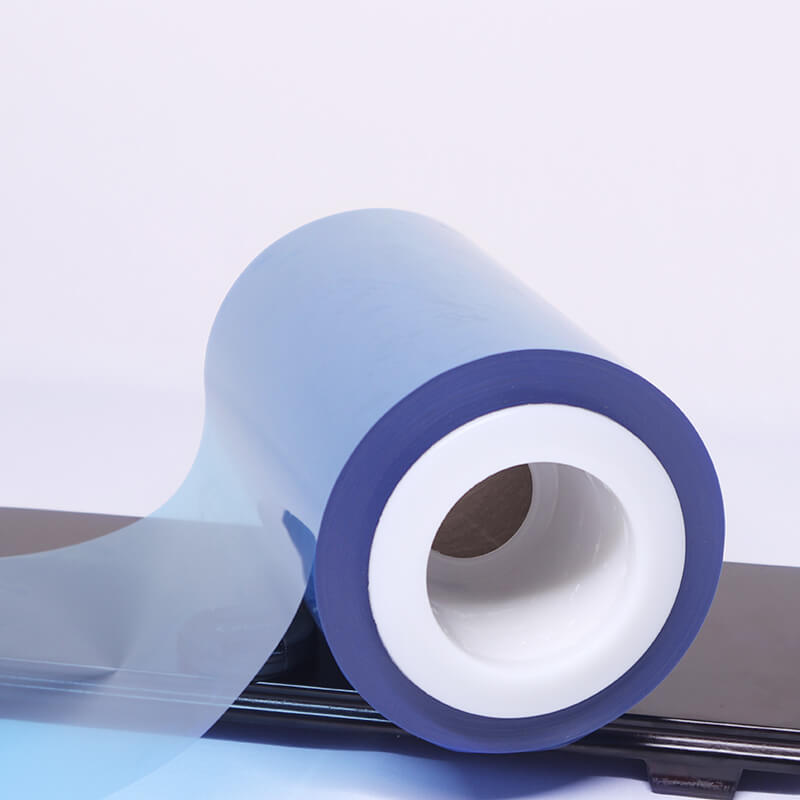 Activists protesting the company's plastic packaging mailed empty crispy bags to walkers, causing serious damage to the Mail.
Royal Mail urged people to put parcels in envelopes after disrupting the sorting system.
Last week, the 38-degree movement urged people to send used crispy packages back to walkers through its freepost address to protest the company's "serious lack of response to a single package"
Plastic Crisis ".
The crisp bag is made of metal plastic film and cannot be recycled.
Activists said they were found intact after 33 years.
38 degrees did not make it clear that the bags should be placed in the envelope, and Royal Mail said it had received 30 unpacked bags.