Use of piracetam improves sickle cell deformability in vitro and in vivo. - polycarbonate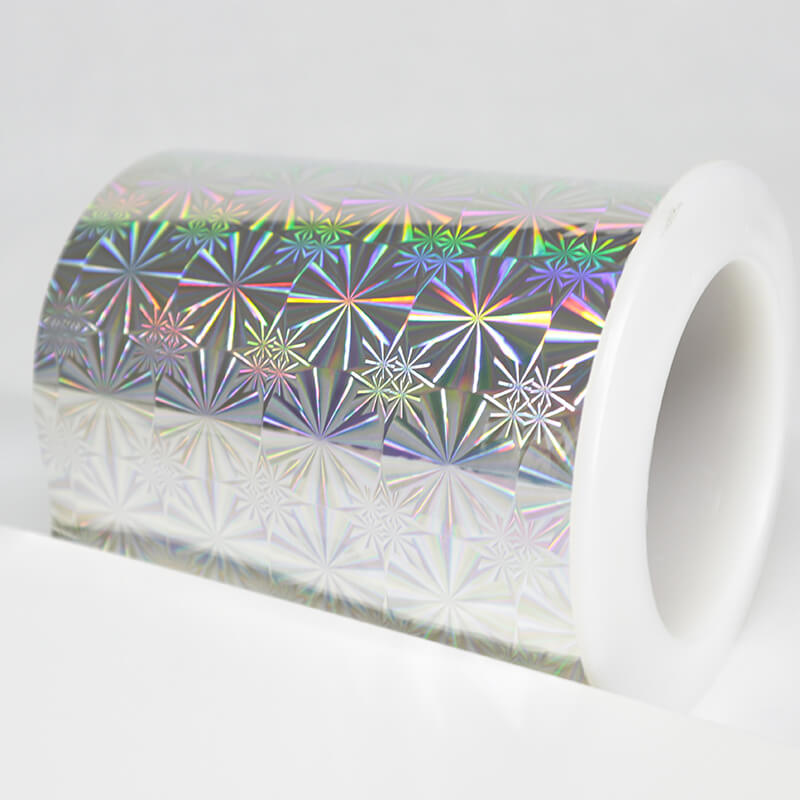 Micro-screen dilution of suspended solids for anemia of oxidized sickle cells (HbSS)
Cells on the Pc filter showed that piracetam improved the deformation ability of red blood cells in vitro.
In vivo, oral administration of 160 mg/kg per day, in four doses, enhances the deformation capacity of HbSS cells as in vitro experiments.
The drug is also able to partially restore the ability to deform damaged physiological deoxo HbSS cells.
These findings are consistent with the results of clinical trials, where clinical trials show that continuous treatment with brain rehabilitation can reduce vaso-
Occlusion crisis in patients with sickle cell disease.