BOPET film, is a kind of plastic polyester film. There has been an article covering all the information about BOPET plastic film in our blog. Read the blog post on >>> What Is Mylar Film Roll and Polyester Film to learn more information. From that article, three giant BOPET film manufacturers have been mentioned, namely, Mylar, Melinex, and Hostaphan. Besides them, there are still lots of more competitive manufacturers who can offer premium quality BOPET with much lower prices.
BOPTE film has been extensively applied in packaging, clothing, aviation, electronics, and shipping industries. Its extensive applications make it gain immense popularity in recent years.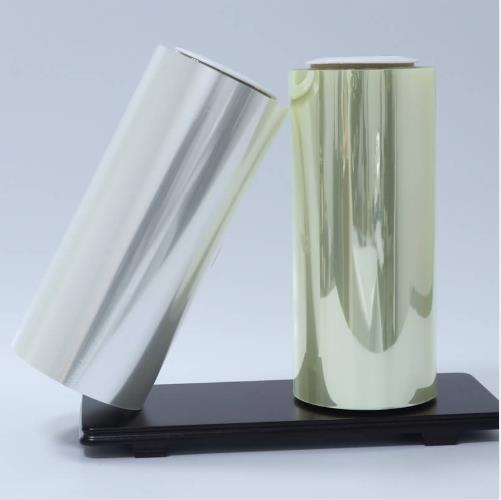 Current Market Outlook for BOPET Film
BOPET film, with demand expected to top 4 million tons this year, has become one of the fastest-growing polymer substrates. Compared to that of in 2010, a growth of over 1 million tons has been reached, according to the report from AMI Consulting, a company dedicated to providing business research and analysis for the plastics industry worldwide.
In terms of absolute volume growth, the packaging industry has accounted for the most share of BOPTE use. This is particularly evident in emerging markets, particularly in China and India. Globally speaking, the largest manufacturers and suppliers of BOPTE film include DuPont Teijin Films, Flex Films, Jiangsu Shuangxing Color Plastic New Materials, Mitsubishi Polyester Film, and Foshan Cailong Packaging Materials Co. Ltd.
The dramatically increased demands for BOPET have indicated that there will be more BOPET film manufacturers in the global market. Then how should purchasers choose from such a wide range of manufacturers no matter at home and abroad?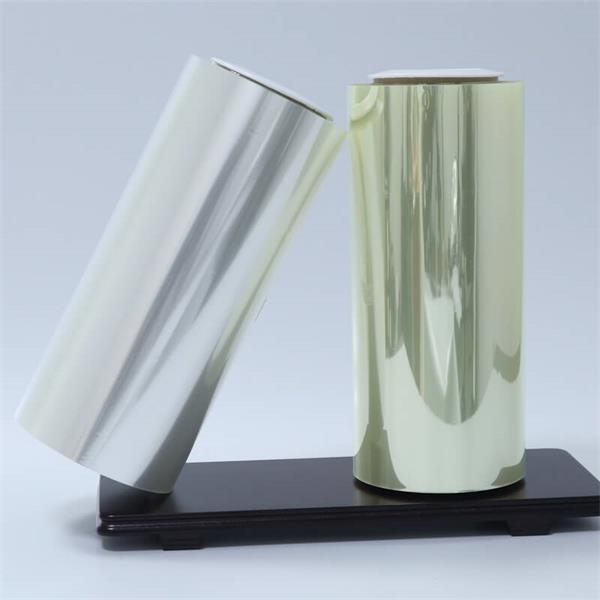 Sourcing BOPET Film at Home or Overseas?
One of the major concerns when choosing a BOPET film manufacturer is whether to source domestically or overseas. According to statistics, BOPET film producers are most commonly located in Asian countries like China, India, and Vietnam. That's because it's often cheaper to source raw materials, as well as lower labor costs. When looking for a BOPET film manufacturer and supplier, purchasers have to take into account the merits and demerits of both.
Advantages & Disadvantages of Domestic Sourcing
Advantages
-Guaranteed higher product quality
-No or fewer languages barrier
-Marketing appeal of being made in North America
-Faster shipping time
Disadvantages
-Higher manufacturing costs.
-Less product choice (there are many items that just aren't made in -North America anymore).
Advantages & Disadvantages of Overseas Sourcing

Advantages
-Lower manufacturing costs.
-A wide number of manufacturers to choose from
-A broad range of product types available
-One-stop services like Alibaba making it easy to navigate to suppliers
-the high flexibility of customization
Disadvantages
-Lower perceived quality from customers
-Language and time zone barriers
-Difficult and costly to have an on-site visit
-Longer shipping time
Where to Begin Search for a BOPET Film Manufacturer?
Naturally, the internet is the best place to start. There are a few places in particular that can help with your search, namely, Directories, business Yellow Page, Google, and referrals from the business partners. ThomasNet, Global Source, Maker's Row, Alibaba, AliExpress, IndiaMart, and Made in China are all good sources for purchasers to refer to.
Of course, as the rapidly growing social media, there are an increasing number of manufacturers propagandizing their film on FaceBook, Twitter, and Linkedin. Type the keyword "BOPTE film or BOPET film manufacturer" on these platforms and to see whether you can find a high-quality manufacturer.
Beyond that, there are countless foreign trade shows for BOPET plastic film all over the world. Among which the Canton Fair, Hongkong Exhibition, and Tokyo Plastics and Composites Exhibition can be counted as the famous trade fair for BOPET film manufacturers. Have a visit to these trade fairs if there is a need.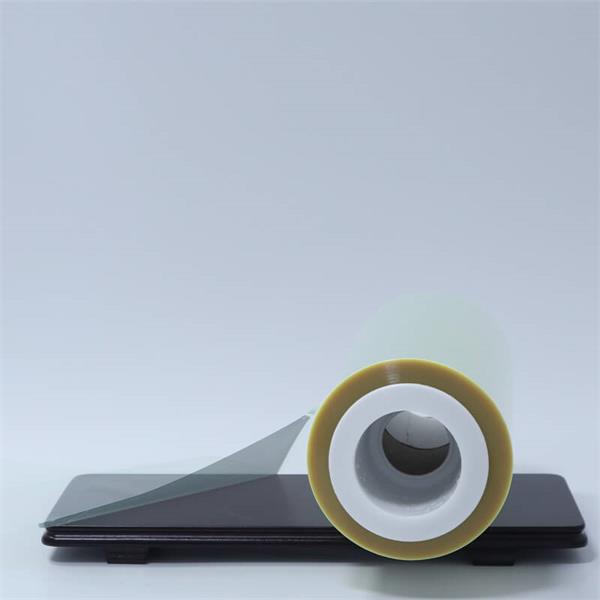 Things Need to Be Cautious When Choosing a BOPET Film Manufacturer
Even though you have come to a conclusion about which manufacturer to choose from for your BOPET film business, there are some tips for a second consideration. Essentially, there will be not too cautious to know your potential long-term business BOPET Film Manufacturer.
When communicating with the manufacturer, ask any questions regarding the products or services to make sure there is no misunderstanding. Seek references about the manufacturer from customer reviews or business partners to make sure its reliability. On top of that, during this communication process, use the opportunity to gauge whether your culture and expectations are similar, as you should get a good idea of whether or not the relationship will work.
There is some advice from plastics film purchasers and manufacturers. Have a look at the brand recognition, the production scale of BOPET film, product processing and production facilities, as well as the service quality of the manufacturer. With all these factors in mind, difficulty in finding a qualified BOPET film manufacturer will be decreased.
Ultimately, sourcing suppliers and manufacturers is a unique process, and for many, a new experience. Trying to locate suppliers that are a good fit is a critical decision for your new business and aren't always easy to find.